Malmaison Hotel Brighton
Project:
Complete hotel refurbishment
Location:
Brighton
Protocol worked alongside Paton Developments on another hotel project, this time for the new and exclusive Malmaison Hotel in Brighton. The refurbishment included 27 bedrooms and 1 suite plus the front of house, bar and lounge areas. Protocol supplied beautiful and stylish bespoke armchairs, chairs, sofas, bar stools and tables. Click here to visit the Malmaison website.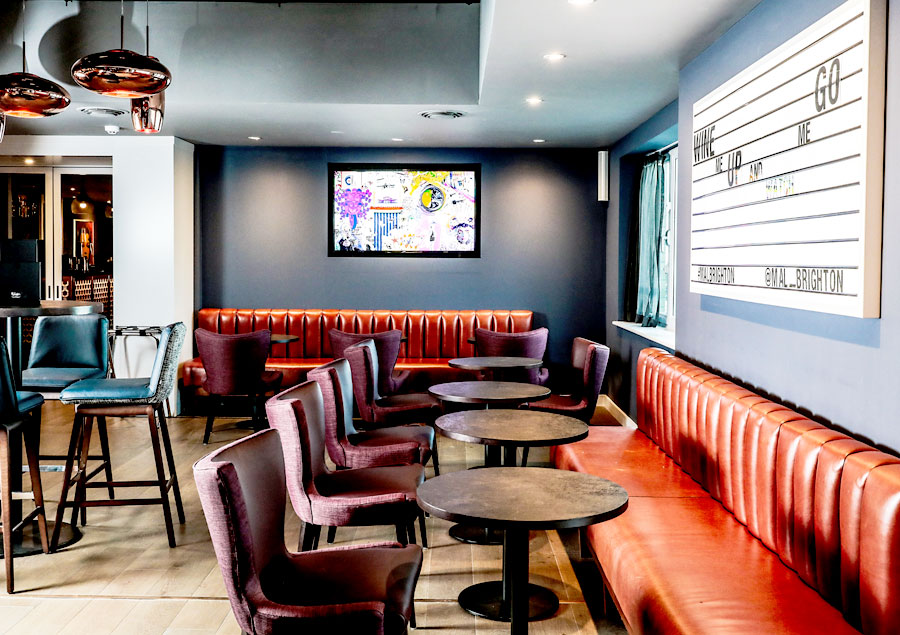 Products featured in this project